We contribute to create conscious promotions
Aligned with the growing need to support social and responsible production, recycling and reutilization, we continuously re-examine the way we approach our product and material selection, manufacturing and print production processes.
Dedicated to sustainability and the development of a responsible collection, we can project our brands and environmental goals whilst aiding the reduction of landfill waste. With useful, functional products in timeless design and controlled quality along the entire process, we create long lasting and reusable gifts that contribute to create conscious promotions.
"I believe we all need to take ambitious steps towards a more sustainable future. Therefore we show our commitment in creating a positive impact for everyone across our value chain. Our Sustainable development goals and commitments give us a clear long-term roadmap to follow. To achieve these goals it requires all parties within the value chain to contribute and play their part. I invite you to work with us in a collaborative way to assure our perspectives and necessary developments are met."
- Stephen Gibson, CEO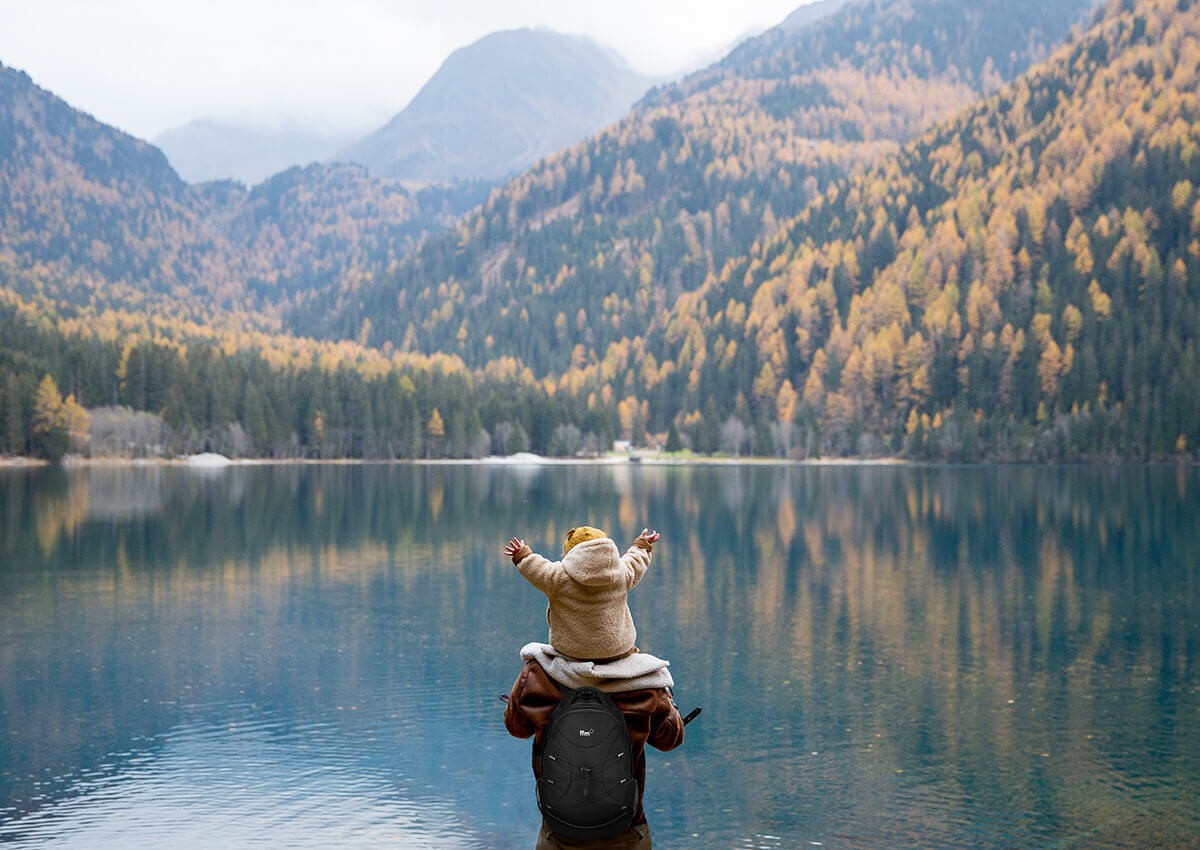 ---
Sustainable development goals
We believe that we can achieve an important change and tackle many problems in our industry. Commitments are important to signal our intentions and help catalyze change throughout the value chain and our industry.
We constantly evaluate our progress. We strive for an open and transparent dialogue to explain our goals, show where we stand and how we tackle these challenges.
EcoVadis is an assessment organisation that evaluates large companies worldwide on the basis of international standards.  Ecovadis assesses on 4 different topics with a total of 21 criteria. These topics focus on Corporate Social Responsibility (CSR), how the company deals with social responsibility in the areas of environment, society and employee welfare.
Midocean has been committed to a strong CSR policy for many years and its environmental footprint, social impact and economic responsibilities are closely monitored internally. The health and safety of all our employees in the workplace is central to our policies. On the social and community front, we are fully committed to the development and professionalisation of our employees.
It is for this reason that we have started using the Ecovadis methodology to measure our performance, actually meant for internal purposes. The score of our initial assessment is Bronze, which can be identified as good. The scored showed us that Labour and Sustainable Procurement are the most important themes for midocean followed by Environment and Business Ethics. However, it's our goal to become a frontrunner in the sustainability area and therefore we need to work on all four pillars. We've identified the gaps which can be tackled on both the short- and long term. Our improvement plan is focused on increasing our score during the next assessments.
We believe that sustainability is a never-ending process. It is the sum of every small step up take leading to continuous improvement.
We will constantly evaluate our progress in achieving the following goals.