Product Compliance
midocean products are assessed carefully and comply with EU safety regulations, health and environmental requirements. To ensure all products meet the European qualification criteria, we perform quality assurance tests. These tests have been performed by independent and certified testing institutes.
One of the main requirements is for products to be safe. Obviously, safety is subjective and there are a number of ways presented to assess safety. Where specific product directives (EU or EC) exist for the products, these are applicable. Specific products legislation can be divided into CE regulations and others, non CE regulations.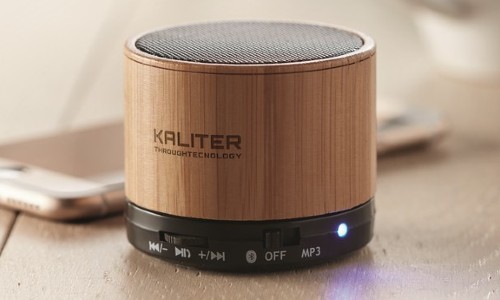 Most common CE directives are: Toys, Personal Protection Equipment (PPE), Medical devices, Radio Equipment Directive (RED), Low Volt, RoHS and Electromagnetic compatibility (EMC).
CE marking is prohibited for products not covered by any CE directive, such as Food Contact Articles (FCA), Cosmetics & Personal Care products and General Safety items, covered by the REACH directive.
REACH means Registration, Evaluation, Authorisation and Restriction of Chemicals. It is a regulation of the European Union, adopted to improve the protection of human health and the environment from the risks that can be posed by chemicals, while enhancing the competitiveness of the EU chemicals industry.
All relevant test reports and Declarations of Conformity (DOC) certificates are easily downloadable at our web shop.
The road to product safety and regulatory compliance:
Product Preselection
Sample Evaluation
Risk assessment (Quality alignment)
Pre-production sample
Sample evaluation
PASS: Start production
Production sample: final testing
PASS: Approve shipment
Inbound random inspections
Stock released for sale
midocean, the responsible choice