Repeat orders
At midocean you can easily place a repeat order. This way you can easily order items you ordered before instead of going through the process of placing a whole new order. On this page we explain in short how they work and what your options are. For more information and the cost of repeat orders you can contact our team.
Within one year
Repeat orders can only be based on an existing order that is less than 12 months old. We can guarantee you the best quality within a year due to changes in material and batch after that timeframe.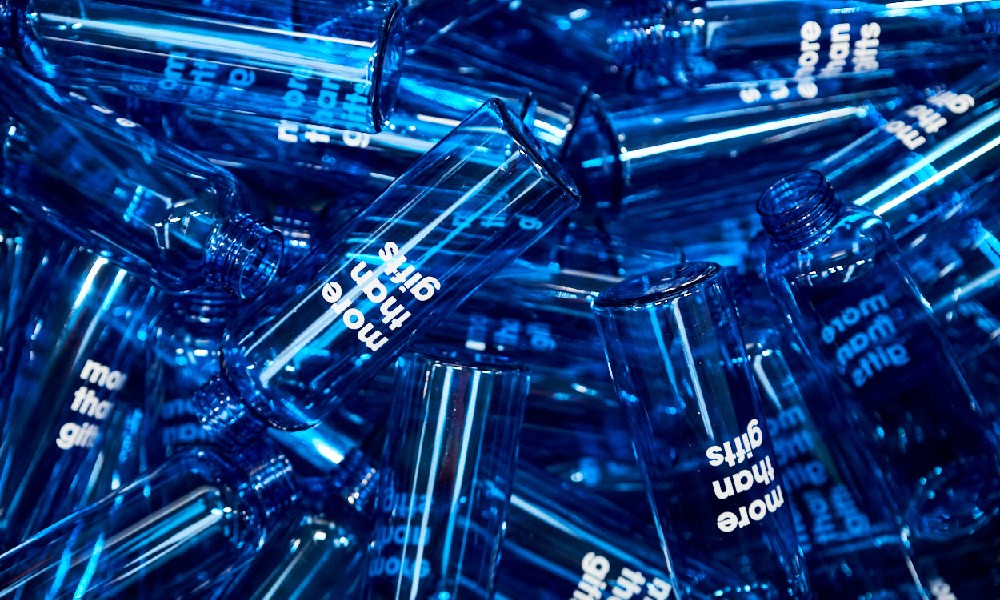 Standard repeat
A Standard Repeat order can be created when you were satisfied with the previous order and want to order more. The repeated order must have the same parameters as the previous order. This includes the same logo(individual names are allowed), size and product. Only the colour of the product, print colour and the quantity can be changed.
Repeat order from sample
When you want to receive a physical sample before ordering the full quantity, you can do a repeat order from sample. Our production facility is obligated to store the sample for 30 days (from production date) and can then print the main order in the same quality (logo, position, size, etc. will be the same).
If you have any questions about the repeat orders, please contact our team and they will happily assist you.
Contact us