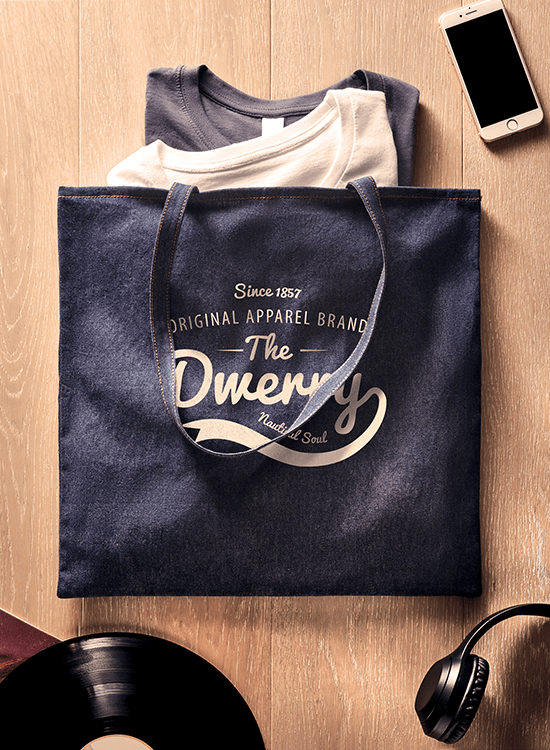 Sustainable solutions
As we strongly reduce the use of plastic and use packing materials in the most efficient way as possible, we reduce our environmental footprint. We already reduced the number of items or packaging containing virgin plastics to 43,3% and we reduced the use of virgin plastics in packaging to 34,9%.
For our inbound freight we minimize the use of plastic packaging and use or reuse paper packaging instead. As an example we re-use in our Ede sample warehouse shredded cardboard boxes. For outbound freight we also reuse existing packaging as much as possible, and we aim that 100% of our outbound packaging materials used is recycled or FSC certified.
Overall it means that a big part of all of our packaging used is more sustainable packaging, made from natural-, recycled material or bio plastics.
When we use plastic packaging and we cannot reuse the plastic material ourselves, we ensure it will be recycled or we transfer it to a third party for further recycling (already since 2010).
For paper promotion materials like catalogues and folders we use sustainable or certified recycled paper. We have offered a digital catalogue instead of a printed version for our end of year collections 2020 and 2021, bringing more interactive experience. While offering more than gifts catalogue 2022 both digital and printed, we see a decline on printed catalogues which makes us rethink how to approach the usage of it for the future. Printing less paper catalogues obviously has a positive impact on the sustainable solutions we offer.
By maximum utilization and consolidation of container loading (94%) we reduce the CO2 emissions of our inbound freight. By partnering with environmentally positive forwarders, we reduce the CO2 emissions of our outbound freight.